DTA / TGA Measuring Device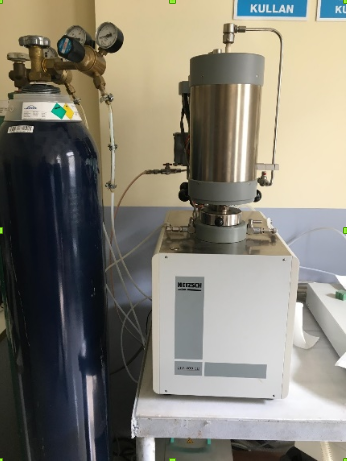 A device that examines the thermal behavior of materials up to a maximum of 1500 degrees Celsius, measures the mass loss of the material and can display the relevant data in a graphic form. It processes using argon, nitrogen, helium gases or vacuum.
Ultrapycnometer 1000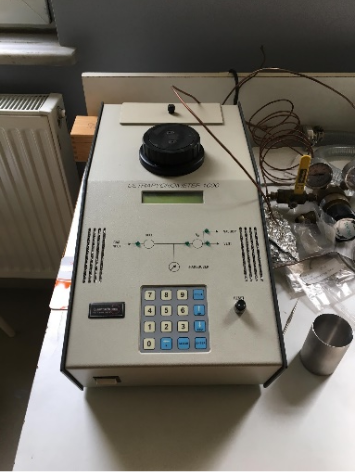 It is a device used in surface area measurements and porosity measurements.